Education
Education at Letterform Archive
Education is central to the Archive's mission. At the core is Type West, a postgraduate certificate program in type design available in-person in San Francisco or online to students worldwide. We also host class visits, present lectures, and offer public workshops.
Type West, our Postgraduate Certificate Program in Type Design is geared toward those wishing to expand their toolboxes to include the techniques necessary to create original typefaces. This yearlong program is for students, recent graduates, designers, and other professionals who interact with type and typography regularly and would like to deepen their knowledge in a supportive and challenging academic environment.
Both the in-person and online yearlong programs for Type West 2024 will begin on January 29, 2024 and end in December 2024.
The application period for Type West 2024 will open on Friday, September 29, 2023, and close on Monday, November 6, 2023. Find out more about the program by joining our in-person and online open houses.
---
Pedagogy & Resources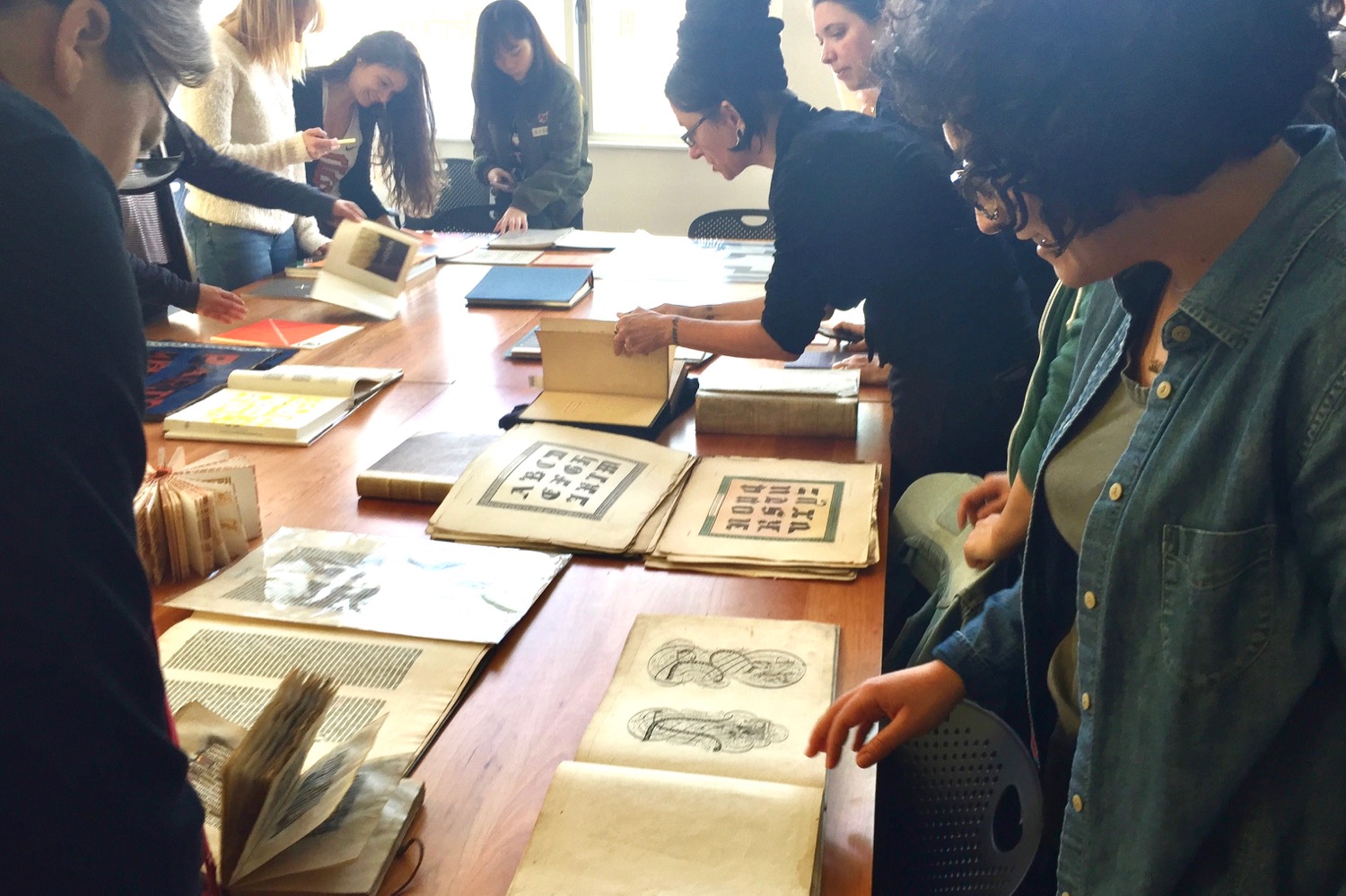 The history and theory of type design serve as the basis for the core classes of type production. Students practice hand lettering, calligraphy, and drafting as a foundation for original letterform creation and master the digital tools necessary for making fonts. Class size is limited to allow for individual instruction.
Each of the three (3) ten-week terms is supported by two (2) weekend/weeknight workshops, taught by leaders in the fields of typography and type design. The course curriculum is supplemented by the popular Letterform Lecture series, co-presented by the San Francisco Public Library, featuring visiting scholars and industry professionals, covering a wide range of topics on lettering, calligraphy, type design, and more.
Type West students have access to an unparalleled typographic library as they research and create their own original typefaces. Librarians, curators, and other members of the Archive's knowledgeable staff guide students through thousands of type specimens, reference books, and original examples of lettering and graphic design.
Students also benefit from free admission to the Letterform Archive Salon Series which offers different viewpoints on the Archive's extensive collection.
---
Core Instructors
Type West In-Person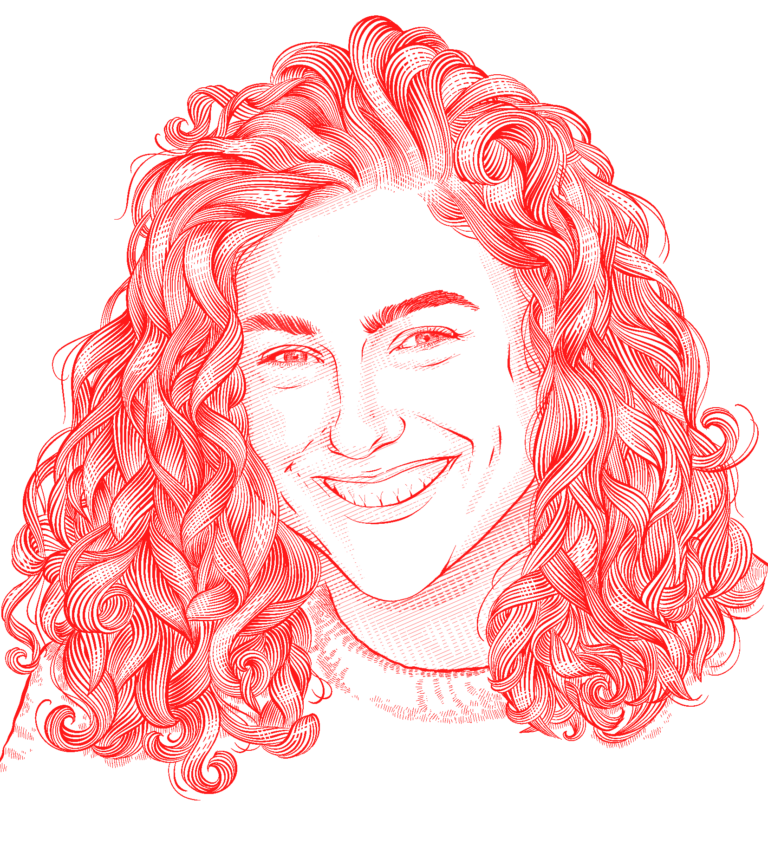 Maria Doreuli, Lead Instructor (she/her), earned masters degrees at the Moscow State University of Printing and the TypeMedia course at The Royal Academy of Art in the Hague. Her type has won numerous awards, including honors from the Type Directors Club and Morisawa. For several years she has run type design and lettering workshops in Russia and in 2014 she founded the Contrast Foundry in Moscow. Maria joins the full-year Type West faculty after serving as an instructor in 2021–2022.
Grendl Löfkvist, History & Theory, teaches type history and theory in the Certificate Program. Outside the Archive, Grendl teaches the history of graphic design, book arts, typography, and letterpress printing at City College of San Francisco, as well as calligraphy at the San Francisco Center for the Book. Grendl has ink in her veins: she was an offset press operator for 20 years, and she serves on the board of directors for the American Printing History Association's Northern California chapter. Her interests include the study of printing as a subversive "Black Art" and she's always on the lookout for bizarre or macabre print, type, and lettering lore (she is a bit of a goth).
Rod Cavazos is Founder and Principal at PSY/OPS, where he has designed and produced hundreds of typefaces over 25 years. He also serves as an Adjunct Professor at California College of the Arts, where he's taught the acclaimed Type Design Studio since 2006. His passion for type and teaching are boundless, and he can usually be found tinkering with letters in some form, on screen or off.
Type West Online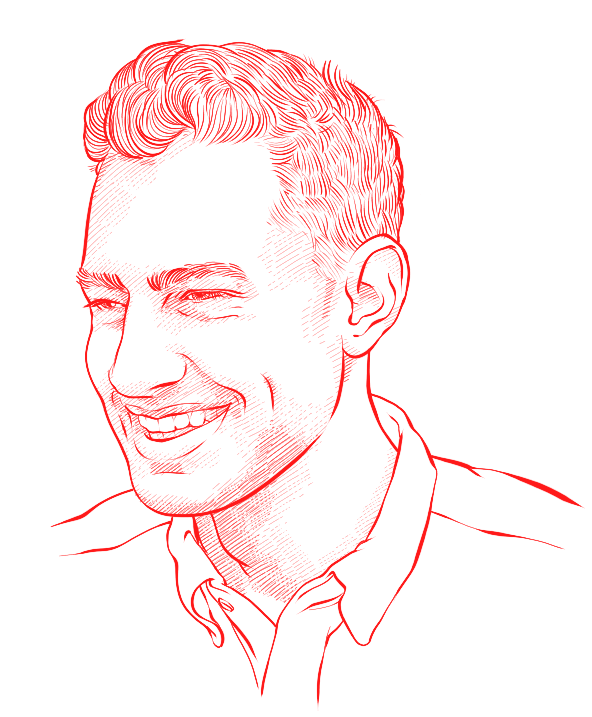 Graham Bradley, Lead Instructor, runs Roxaboxen, a California-based design studio specializing in typefaces and brand identities. He has been an instructor at Type West since its inception in 2018 and leads all three terms of the 2021 program. Before founding Roxaboxen, Graham was the first employee at Frere-Jones Type, where he worked with Tobias Frere-Jones on Mallory and Retina. He is a graduate of the Type@Cooper program at The Cooper Union, and a graduate of the University of California, Berkeley.
Kel Troughton (2019–22) is a type designer and lettering artist who gets an equal amount of inspiration from mid-century advertising and Bay Area graffiti. He graduated from the Type@Cooper West program in 2018, was the teaching assistant for Type West in 2019, and worked at Monotype. You can find him in the East Bay drawing letters and you can find his typeface Oaks on Future Fonts.
Fer Cozzi (2023) is an independent type designer from Argentina. She graduated from the University of Buenos Aires where she earned a postgraduate specialization in Type Design and now teaches in the school's Master of Typeface Design program. Fer has participated in several typography events around the world, and her work has been selected for renowned typography exhibitions and competitions.
Past Core Instructors
Frank Grießhammer (Type@Cooper West, 2016–18)
Tânia Raposo (Type@Cooper West, 2016–18)
James Edmondson (2016–21)
Christopher Slye (2018–19)
Juan Villanueva (2022)
Lynne Yun (2022)
---
The application period for Type West 2024 will open on Friday, September 29, 2023, and close on Monday, November 6, 2023. Sign up for updates on Type West 2024 here.
---