Collections
We hold physical and digital artifacts in a variety of formats, including books, periodicals, posters, sketches, original art for reproduction, and related ephemera, as well as a robust reference library. Together, these works chronicle the history of written communication, from the invention of writing and medieval manuscripts to modernism, the age of print to the present explosion of digital type.
The Archive was originally founded to give designers access to objects that are often overlooked or inaccessible elsewhere — or, worse, lost to the dumpster. It was soon clear that the need was greater than we imagined. Our audience expanded to creative and curious people of all sorts, as enthusiasm for type and design grew among the general public.
As stewards of important design artifacts we cherish our role in preserving the growing collection, both physically and digitally, as well as sharing it in a way that enriches the community at large. These values inspired design pioneers like Emigre, Aaron Marcus, Jennifer Morla, and Michael Vanderbyl to donate their work, knowing it had a good home in a highly curated collection, but also that it would be seen and used by other designers — and the designer in everyone — for generations to come.
Established on the 40-year collection of founder Rob Saunders, the Archive doubled its holdings in 2015 by acquiring the typeface specimen collection of the late Dutch publisher Jan Tholenaar. Also featured prominently in the collection are Irma Boom, W. A. Dwiggins, Amos Kennedy Jr., Rudolf Koch, Paul Rand, Jack Stauffacher, and Piet Zwart. Learn more about these key collections below.
Learn more about specific collections
Get notified about new collections
Selected Collections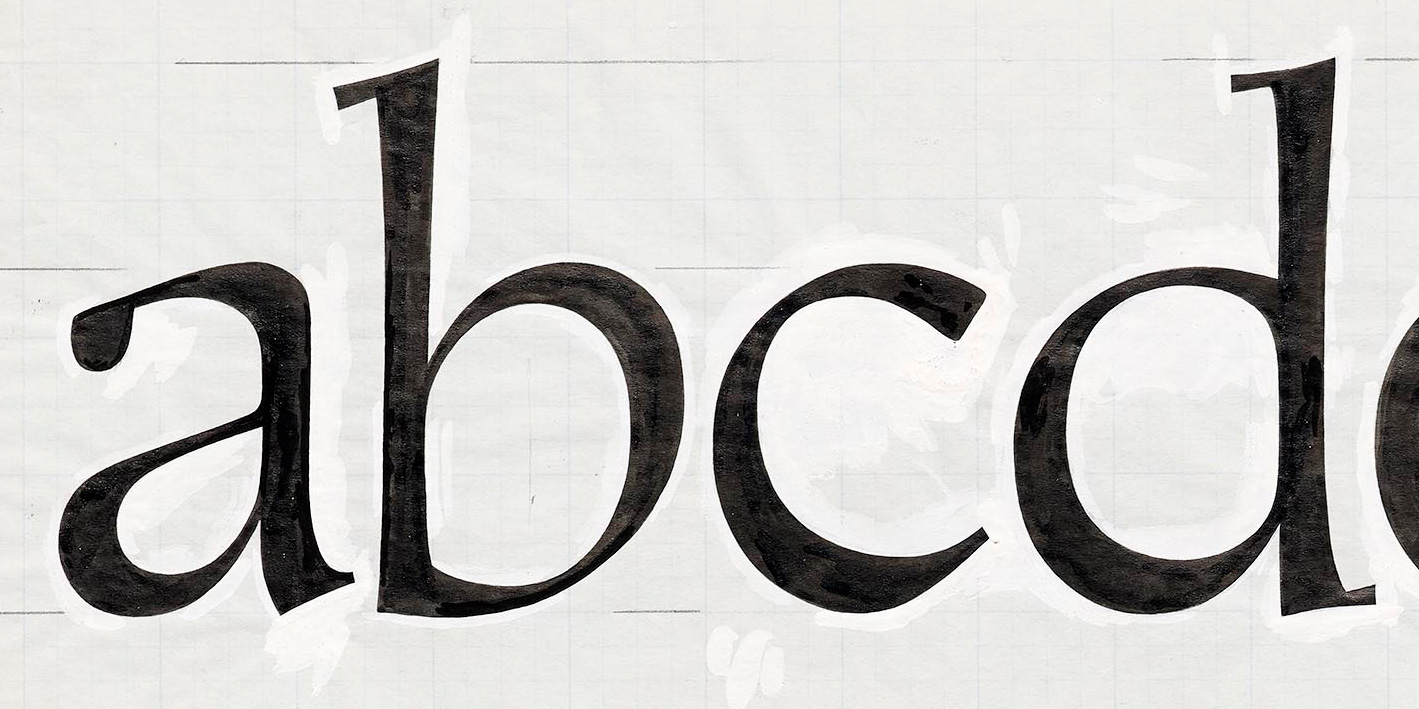 ---
---
---
---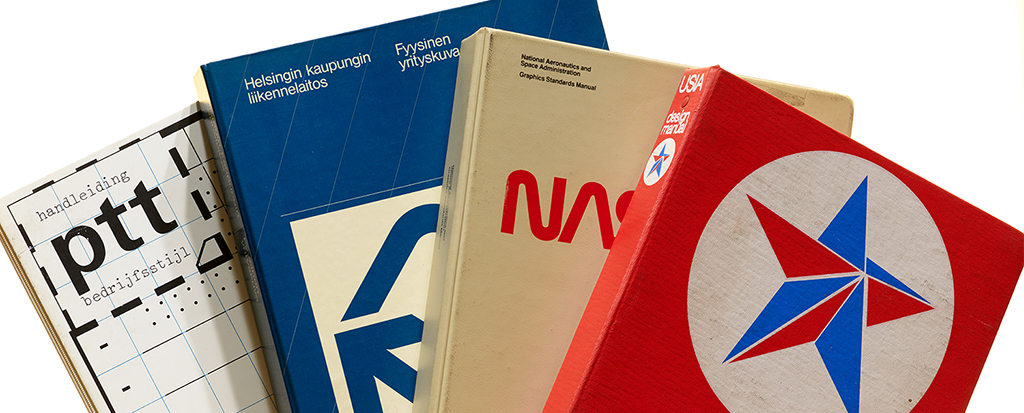 ---
---
---
---
---

---