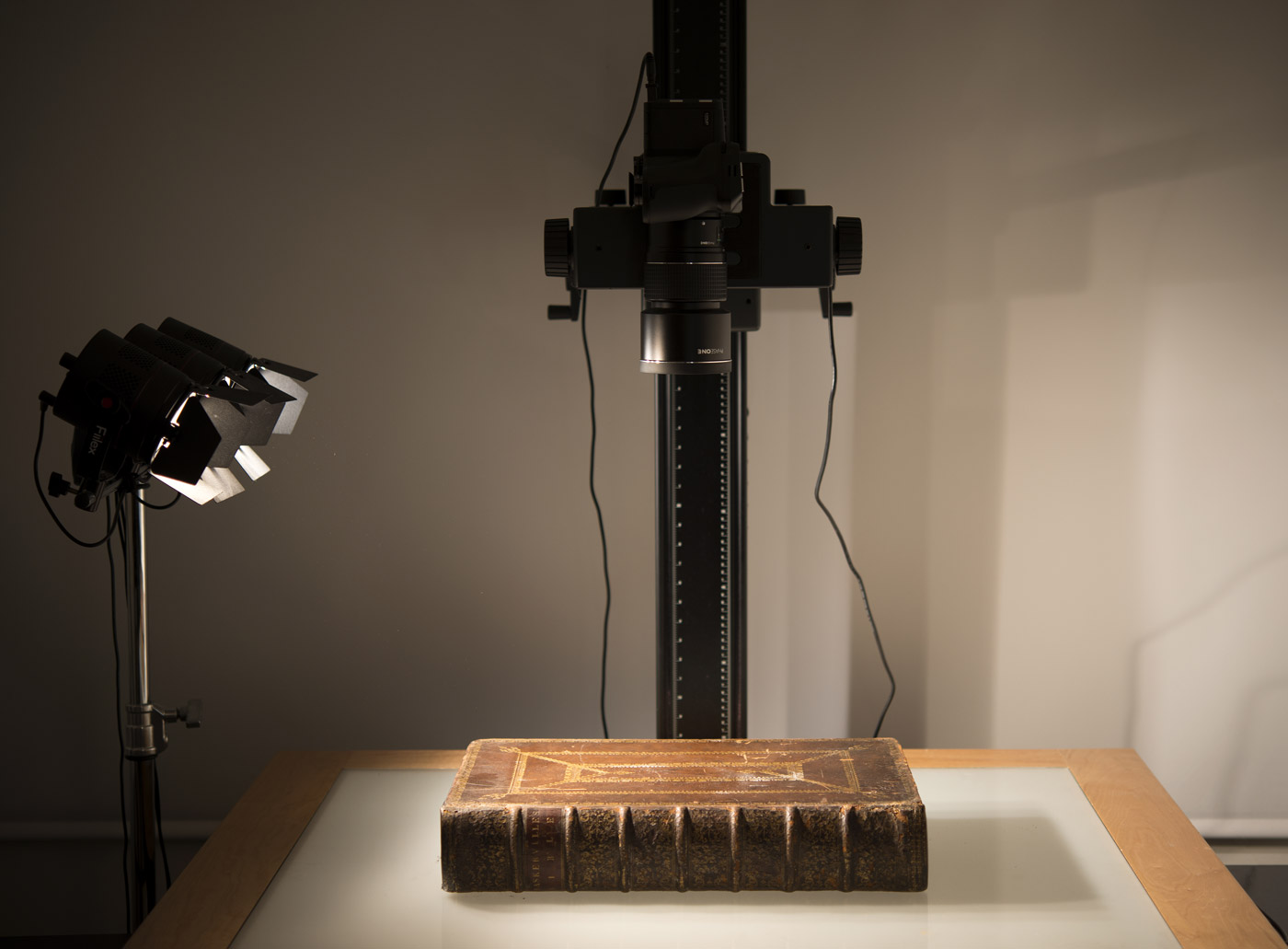 Digital Image Requests
Purchase hi-res images of objects from Letterform Archive's collection.
How to Request Images
Email your request to April Harper, the Archive'''s digitization librarian.
Please be as specific as possible in your request and describe the object, typeface, or book in detail. Reference photos are greatly appreciated.
Pricing
Imaging: $25 per image or $10 for previously digitized objects.
Licensing: $25 per image per use.
---
Digital Image Request FAQ
How are objects imaged? Are they scanned or photographed?

Unless you specifically request a scan, most objects are photographed for maxiumum fidelity using raking light and a PhaseOne digital medium format camera. Read more about our digitization process.

How long will it take to get my images?

Please allow 4–6 weeks, but if you need images sooner than that, please indicate that it is a rush job.

How will I receive my images?

Unless otherwise specified, you will receive high-resolution TIFF files (about 12,000 pixels / 1–2 GB) via WeTransfer or a Google Drive folder.

Can I publish the images?

It depends on copyright restrictions of the object. While the Archive may have an object in the collection, it does not mean we also own the copyright to the object. You, as the requestor, are responsible for obtaining any relevant copyright permissions.

If the object is free of restrictions or you have obtained permission from the copyright holder, you must also purchase a license from Letterform Archive to publish our image of the object.