Back to All Events
A Crash Course in Type Selection
with Stephen Coles, Christopher Slye
Type West Public Workshop
Online via Zoom
Type selection and pairing has never been a straightforward task. The rapid increase of new typefaces, formats, and licensing options hasn't made it any easier. This explosion of choice can be either intimidating or empowering; it all depends on your knowledge and skill set.
In this online two-day workshop (Thursdays, September 8 and 15), we'll learn techniques that can make finding the right font one of the best parts of any job. Build a broader and smarter selection criteria, understand the connections between form and function, catch up on the latest suppliers and purchasing models, learn how to break free of overused fonts, and generally see typefaces with new eyes.
Learning Outcomes
Learn what makes typefaces good for specific projects
Discover new sources for fonts
Understand font licensing
Diversity & Equity Scholarship
Diversity and Equity are important to all of us at Letterform Archive, and we are committed to increasing opportunities for underrepresented groups within the type and design communities.
We are offering one BIPOC/Equity scholarship seat in this workshop.
To apply for this scholarship, please complete and submit to us the short form linked here at least a week prior to the start of the workshop.
Stephen Coles
Stephen "Stewf" Coles (he/him), Letterform Archive's Associate Curator & Editorial Director, joined the staff after serving on our Board of Directors since its inception. Born in Salt Lake City, he moved to San Francisco in 2004 to serve as FontShop's creative director. He later worked as an independent consultant, connecting font makers with font users, and wrote the book The Anatomy of Type. With his background in design and journalism, combined with an obsession for type history, Stephen is responsible for the online face and voice of the Archive, and helps to shape the future of the collection. He continues to publish the influential websites Typographica and Fonts In Use.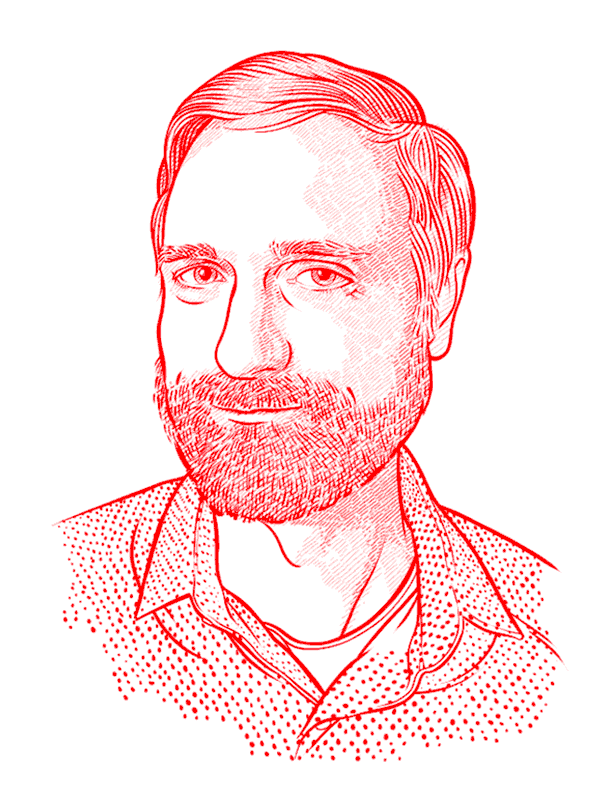 Christopher Slye
Christopher Slye (he/him) is President of Type Network. He first worked as an independent type designer and developer and created his first typeface family, Elmhurst, in 1997. He then joined Adobe's typographic staff to help expand the design and functionality of Adobe Originals typefaces. Later, he guided Adobe's type-related technology and initiatives, contributed to the development of open web font standards, and eventually, until 2020, managed all aspects of Adobe's type business and licensing programs.