Back to All Events
Type West Virtual Information Session
with Graham Bradley, Grendl Löfkvist, Juan Villanueva, Lynne Yun
Type West Certificate Program
Online via Zoom
1 hour
We welcome you to join us to learn more about Type West!
If you're interested in learning about type and designing your own typefaces, now is the time to explore Type West! In 2023, the program will be offered for both in-person and online students, allowing folks to participate from anywhere in the world.
Join us for a fun and informative session before the Type West 2023 application period launches on October 1. Type West instructors, students, and graduates will answer your questions about the application process, programming, scholarships, accessing the Archive's vast collection of resources, and more.
Applications for Type West 2023 will open on October 1, 2022 and will close on November 2, 2022. Sign up here for updates.
Graham Bradley
Graham Bradley runs Roxaboxen, a California-based design studio specializing in typefaces and brand identities. He has been an instructor at Type West since its inception in 2018 and is a Lead Instructor for 2021. Before founding Roxaboxen, Graham was the first employee at Frere-Jones Type, where he worked with Tobias Frere-Jones on Mallory and Retina. He is a graduate of the Type@Cooper program at The Cooper Union, and a graduate of the University of California, Berkeley.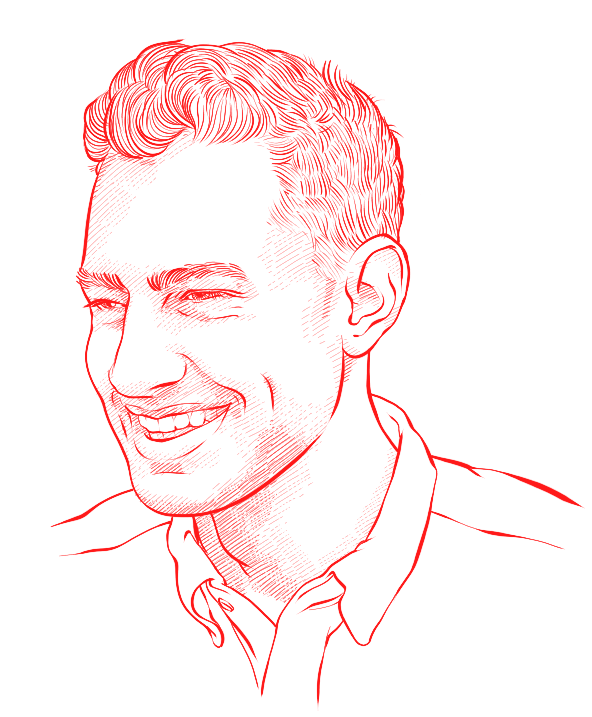 Grendl Löfkvist
Grendl Löfkvist is the Education Director at the Archive and teaches type history and theory in the Type West program. Outside the Archive, Grendl teaches the history of graphic design, book arts, typography, and letterpress printing at City College of San Francisco, as well as calligraphy at the San Francisco Center for the Book. Grendl has ink in her veins: she was an offset press operator for 20 years; and she serves on the board of directors for the American Printing History Association's Northern California chapter. Her interests include the study of printing as a subversive "Black Art" and she's always on the lookout for bizarre or macabre print, type, and lettering lore (she is a bit of a goth).
Juan Villanueva
Juan Villanueva is a typeface designer, letterer, and educator in New York City.
He grew up in Lima, Peru and Clifton, NJ. His heart is in both places and his work reflects both languages and cultures. Juan is a typeface designer at Monotype working on library designs including Helvetica Now, Futura Now, and Walbaum as well as custom projects for global brands such as Google, Microsoft, Tencent, and Entertainment One.
He teaches Display Type Design at Type@Cooper, typography at the City College of New York and has taught graphic design at the Cooper Union Summer Art Intensive Program. He's a member of AIGA NY and serves on the board of the Society of Scribes and served on the board of Type Directors Club. He is the founder of Type Crit Crew, an initiative to make type design education more accessible and inclusive to students anywhere in the world.
He holds a BFA in Graphic Design and Illustration & Animation from Montclair State University and graduated from the Type@Cooper Extended program. He is always taking workshops to improve his skills and most recently, he studied at the University of Reading's Type Design Intensive focusing on non-Latin scripts and typography.
Follow him on Instagram and Twitter and find some of his student's work here.
Lynne Yun
Lynne Yun is an NYC-based type designer and educator who specializes in typography, hand lettering, and calligraphy. She is a partner at Space Type, a Brooklyn based type studio that operates at the intersection of type, design, and technology. Lynne was previously a full time type designer at Monotype, and served on the board of AIGA NY and Society of Scribes. Prior to working at Monotype, Lynne held positions as a graphic designer at Apple Inc., Publicis, and Deutsch.
Lynne holds a BFA from the School of Visual Arts, a postgraduate certificate in typeface design from the Type@Cooper Extended Program. In pursuit of technology in relation to letterforms, she attended the School for Poetic Computation residency program and obtained a Masters degree from ITP at New York University. Her work has been recognized by organizations such as AIGA, Type Directors Club and the Art Directors Club.